17 December 2020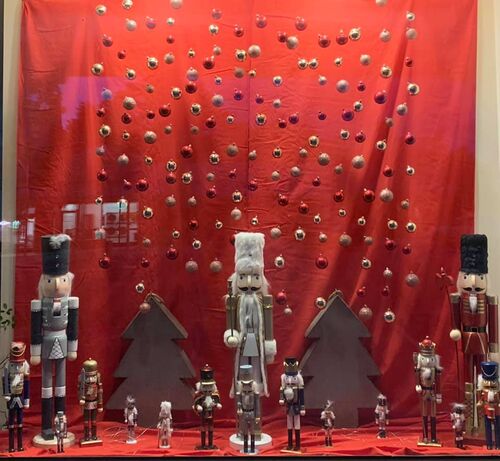 Well here we are in the throws of the Christmas Season again!
What a year it has been, we at Creswick Pharmacy have seen lots of change, not the least of which is the first global pandemic in our lifetimes! We think we have handled it well, along with the wider Creswick and Clunes Communities.
Christmas is a great time to reflect on all the wonderful people, things and opportunities we have in our lives. And 2020 is no different from that perspective. We continue to be grateful for our community, our wonderful staff and our ability to serve.
Thank you to all of our lovely customers for continuing to support their local pharmacy in these difficult times.
We look forward to being able to serve you in 2021, a New Year, a new opportunity. Stay safe everyone, and we'll see you in the pharmacy again soon.
The Creswick and Clunes Pharmacies will only be closed on the designated public holidays, otherwise we remain at your service.
Merry Christmas one and all!