NDSS
National Diabetes Services Scheme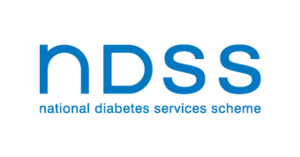 Creswick Pharmacy is a NDSS Access Points. We are proud to be able to offer the Creswick community easy access to blood glucose test strips, urine test strips, needles, syringes and insulin pump consumables to NDSS registrants.
The official NDSS website states:
The NDSS aims to enhance the capacity of people with diabetes to understand and self-manage their life with diabetes. We also support people with diabetes by providing timely, reliable and affordable access to the NDSS support services and products.
Registration with the NDSS is free and open to all Australians who are diagnosed with diabetes.
For more information click here www.ndss.com.au