17 April 2019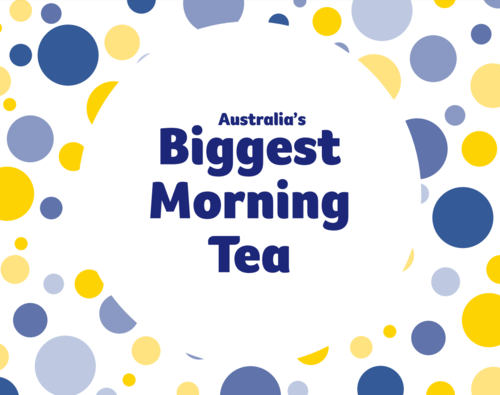 You are officially invited to come along and help Creswick Pharmacy celebrate community and raise funds for the Cancer Council at this year's official Australia's Biggest Morning Tea.
To be held on Thursday 16th May from 10am - 12 noon, the pharmacy will have the kettle on and yummy treats available. To participate just make your donation on the day, or we are happy to accept donations prior to the event.
Creswick Pharmacy and our wonderful local community have raised over $10,000 for the Cancer Council over the period of time that the Pharmacy has been hosting the event. We have set our goal this year at $1,000 and hope to see as many locals here as possible to help us achieve this goal.
So mark your diary now - 16th May 10am-12noon for a hot cuppa, something sweet or savory and a laugh or two. See you there!