19 December 2018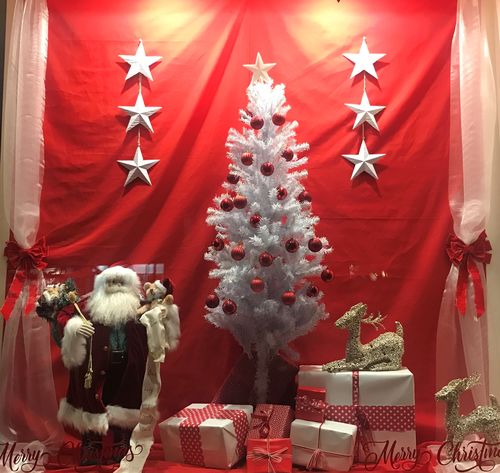 Creswick Pharmacy and all of our wonderful, friendly staff are here to help you throughout the Christmas Silly Season. We will be open our normal hours of 8.30am - 5.30pm Mon - Fri and 9am - 12 noon Saturdays throughout the season, we will only be closed for the acutal public holidays -
25th December - Christmas Day,
26th December - Boxing Day and
1st January - New Years Day.
We are also looking forward to seeing lots of our regular customers in the week following Christmas to get their scripts filled before the safety net resets on Jan 1st.
So come on down and see our smiling, helpful team, here to serve you this Silly Season!