18 July 2018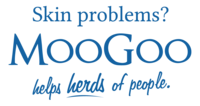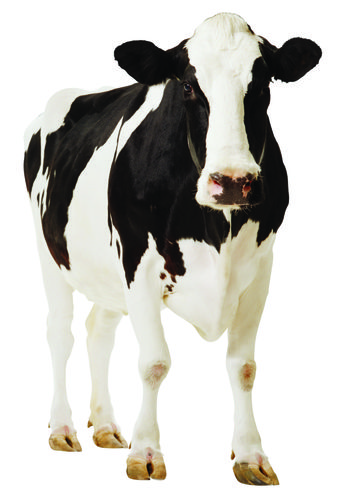 Skin problems affect most people at some point in their lives. Whether your problem is new or you have been living with it for a while, we are sure that the Moo Goo range of natural and gentle products will be able to help you as it has helped so many others before.
Specialising in problem skin, Moo Goo will have something to help you with isues such as eczema, seborrheic dermatitis and cradle cap, psoriasis, baby skin conditions, acne, rosacea managment and many other skin conditions.
Importantly Moo Goo is all Australian, all natural, not tested on animals, and they even have a 'Dusty Girls' make-up range that is vegan friendly!
Call into Creswick Pharmacy and ask our friendly staff for some help to see what we have on offer that might be able to help you.