24 May 2018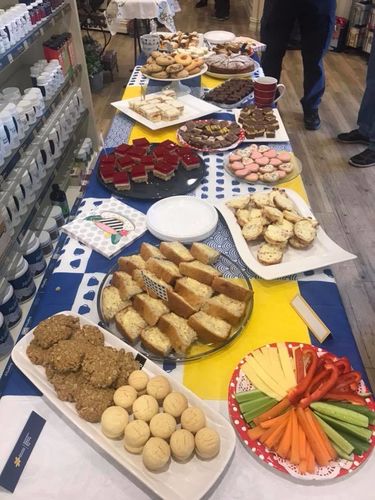 2018 was Creswick Pharmacy's 10th year of offering Creswick & District Australia's Biggest Morning Tea - we are very proud to be able to report that it was extremely well attended and received by the local community.
We were joined by the local Creswick Walking Group, the Creswick & District Community Bank, the Creswick Medical Centre, FoodWorks and various other customers and friends for a morning of frivolity, tea and cake.
Our fundraising efforts this year have yielded a total of $1,000 following several generous donations in the week following the morning tea as well as what was collected on the day.
We would like to thank the following local Creswick organisations who contributed to the Morning Tea:
Olicartia
The American Hotel
Creswick Country Bakery
Creswick FoodWorks
Creswick Woollen Mills
Creswick Primary School
Our total for the 10 years we have been hosting this event is over $10,000. We are so proud to be a part of such a caring and involved community.
Thank you Creswick.